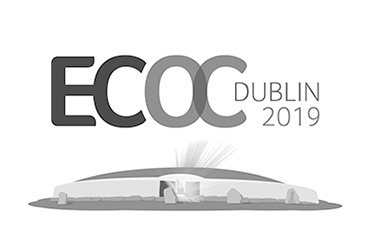 (ECOC 2019)
The 45th European optical communications conference (ECOC 2019) will be held in Dublin on the east coast of Ireland on September 23, 2019.
ECOC is a leading European conference in the field of optical communications and one of the most prestigious and long-standing events in the field. This will be an important gathering place for everyone in the fiber optic communication technology industry, attracting numerous customers and suppliers from all over the world.
ECOC 2019 provides an opportunity to learn about the latest developments in optical communications technology, while providing key insights into its future direction and applications from a technical, creative and commercial perspective.
About tumtec
This time, tumtec communication will bring the latest products fst-v1 and tc-9s, as well as the traditional models: optical fiber welding machine: V9+, V9Mini, fst-83a, fst-18s, fst-18h, optical fiber welding machine: A9, T9+, tc-f8, tc-6a, tc-7s, and participate in ECOC 2019 exhibition, booth number: h3-340. We sincerely invite you to visit the site for discussion.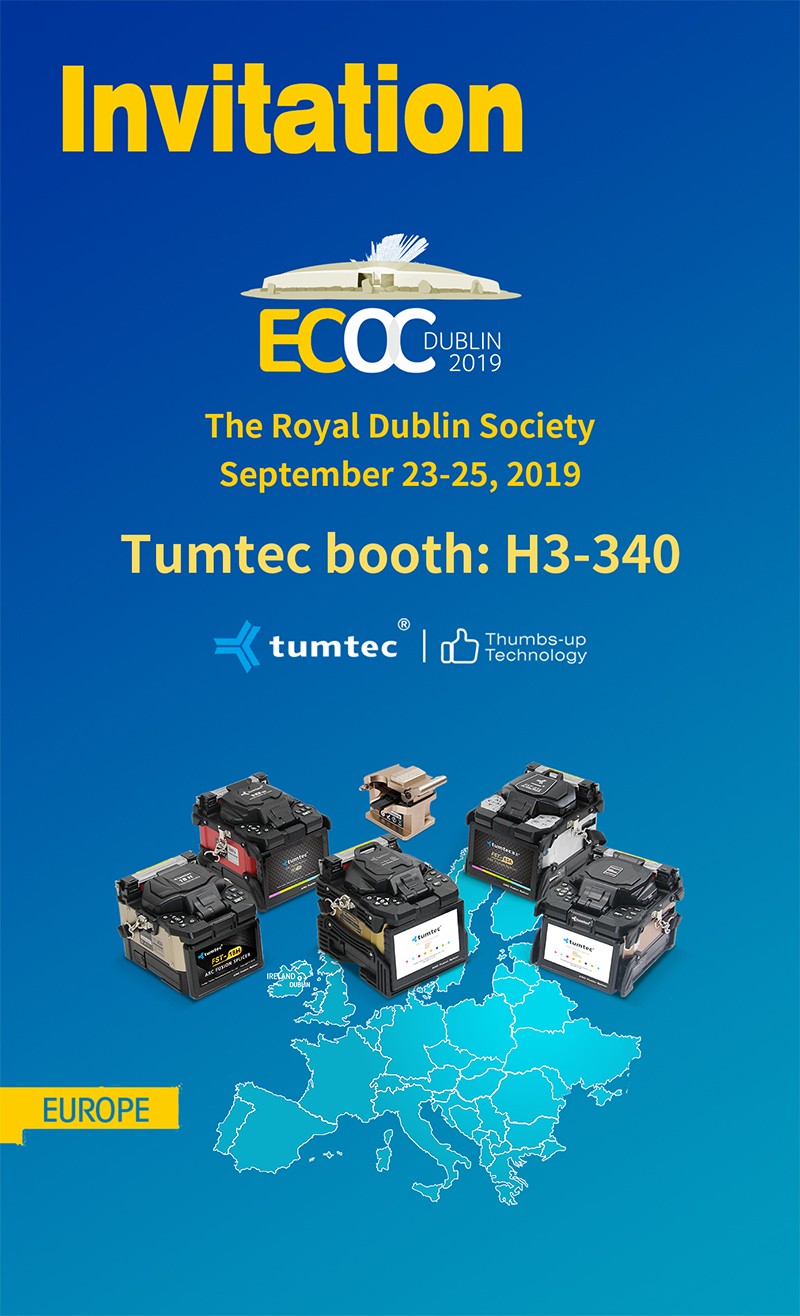 Basic information of the exhibition:
Exhibition name: European Conference on Optical Communications
Hall name:Dublin international convention and exhibition centre
Tumtec booth : H3-340
Address:Ireland east coast Dublin